Here's how our services work
Our custom concrete edging is designed to beautify the exterior of your home or business. Below you will find our available textures, styles and colors.
The Textured Edge »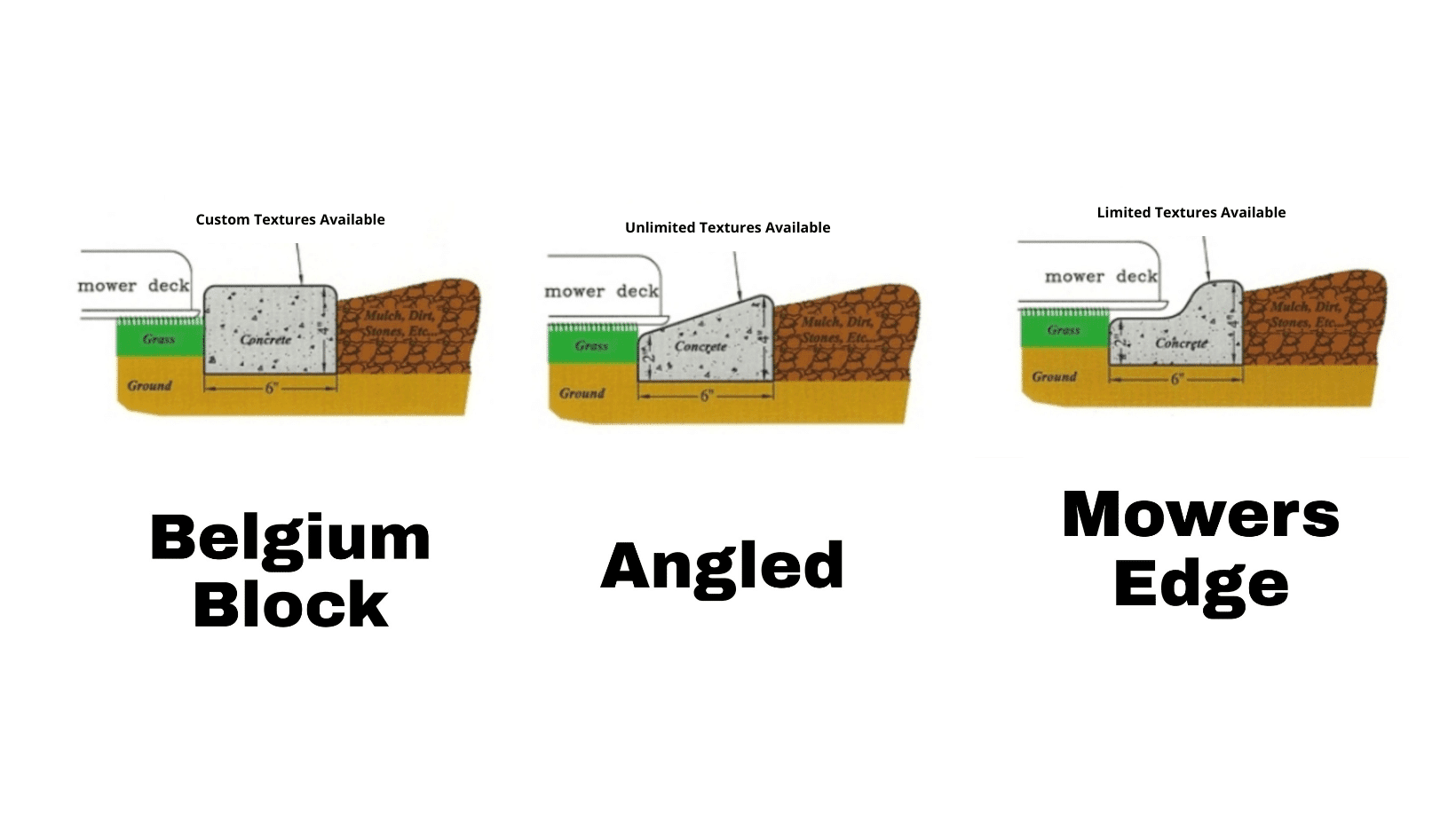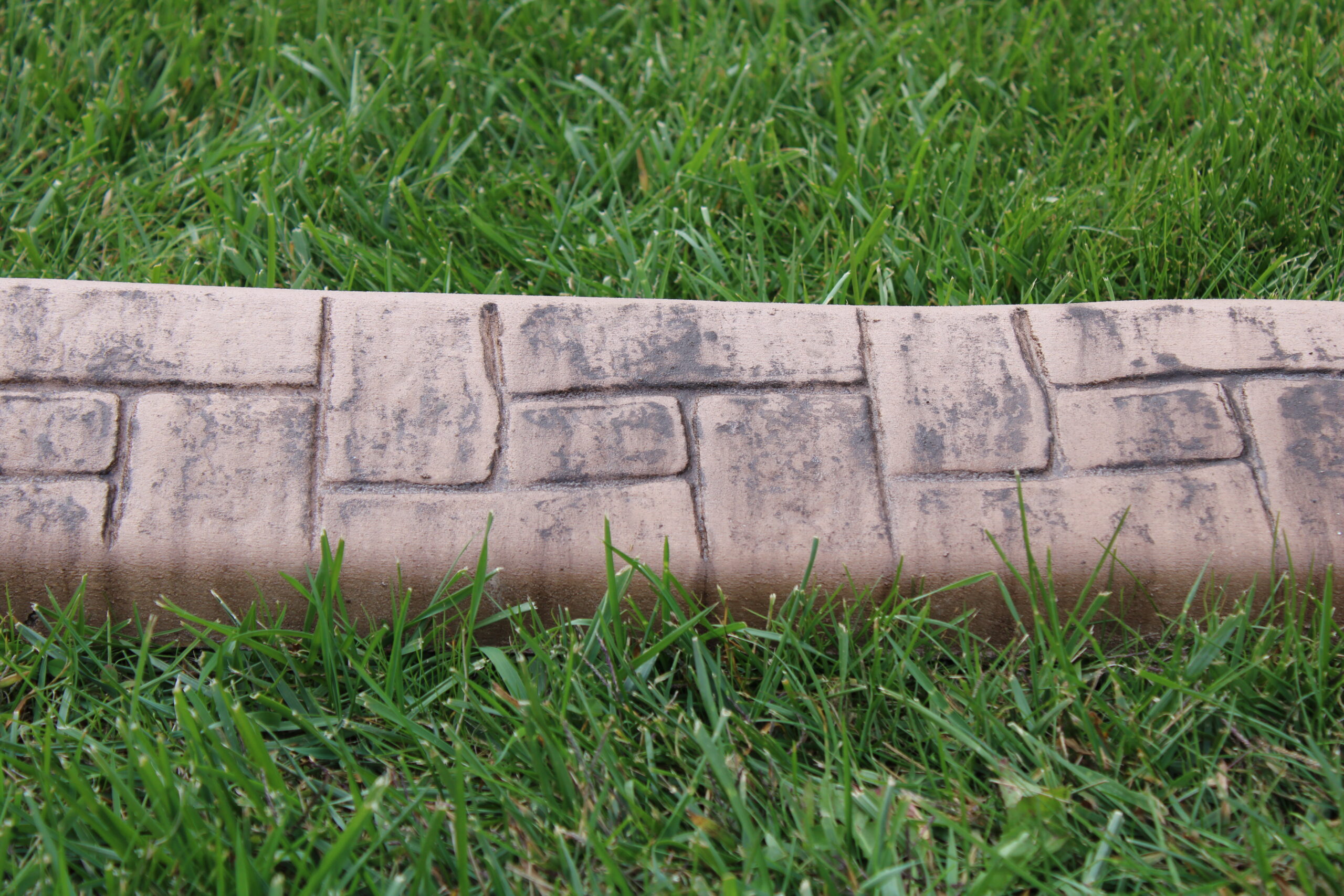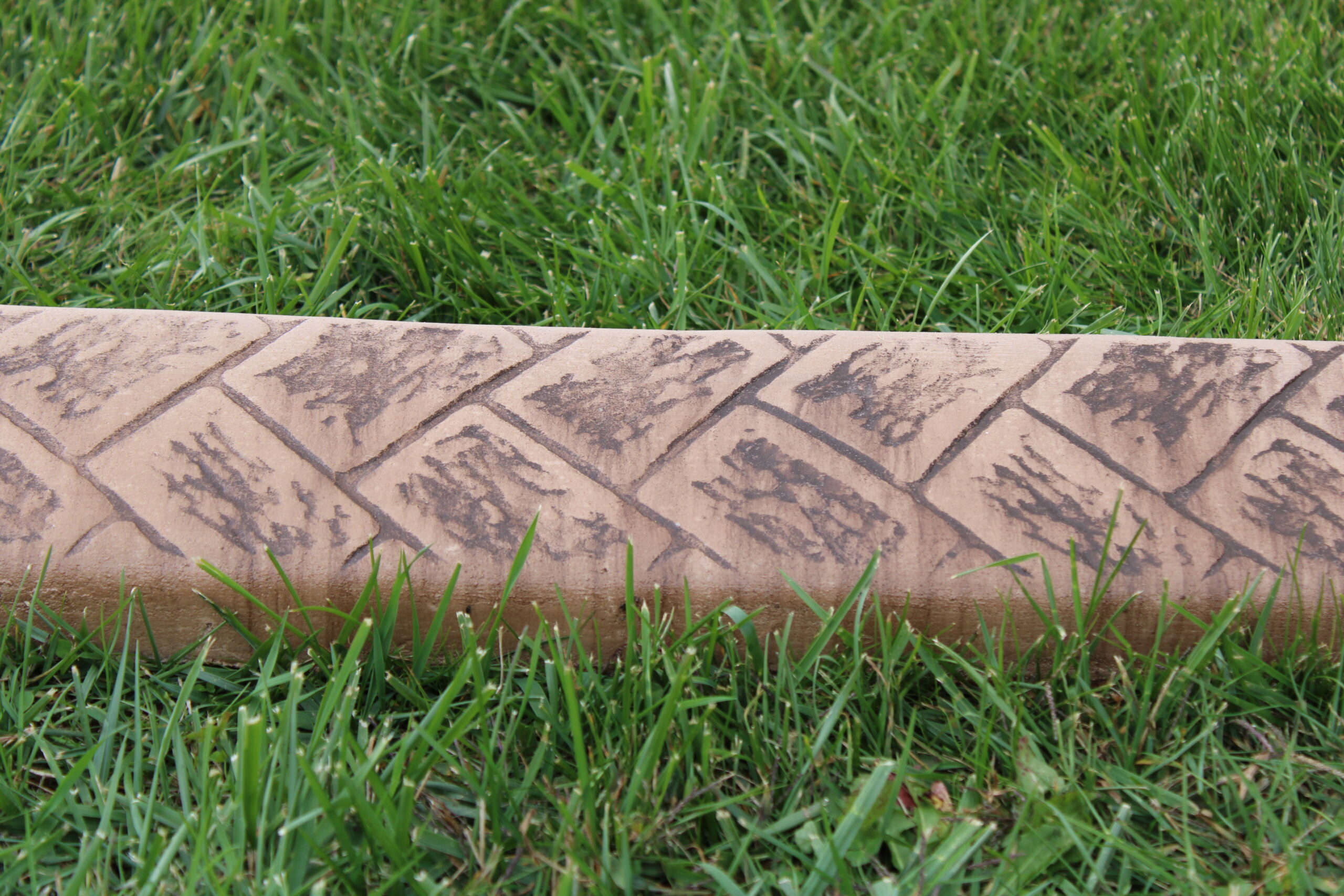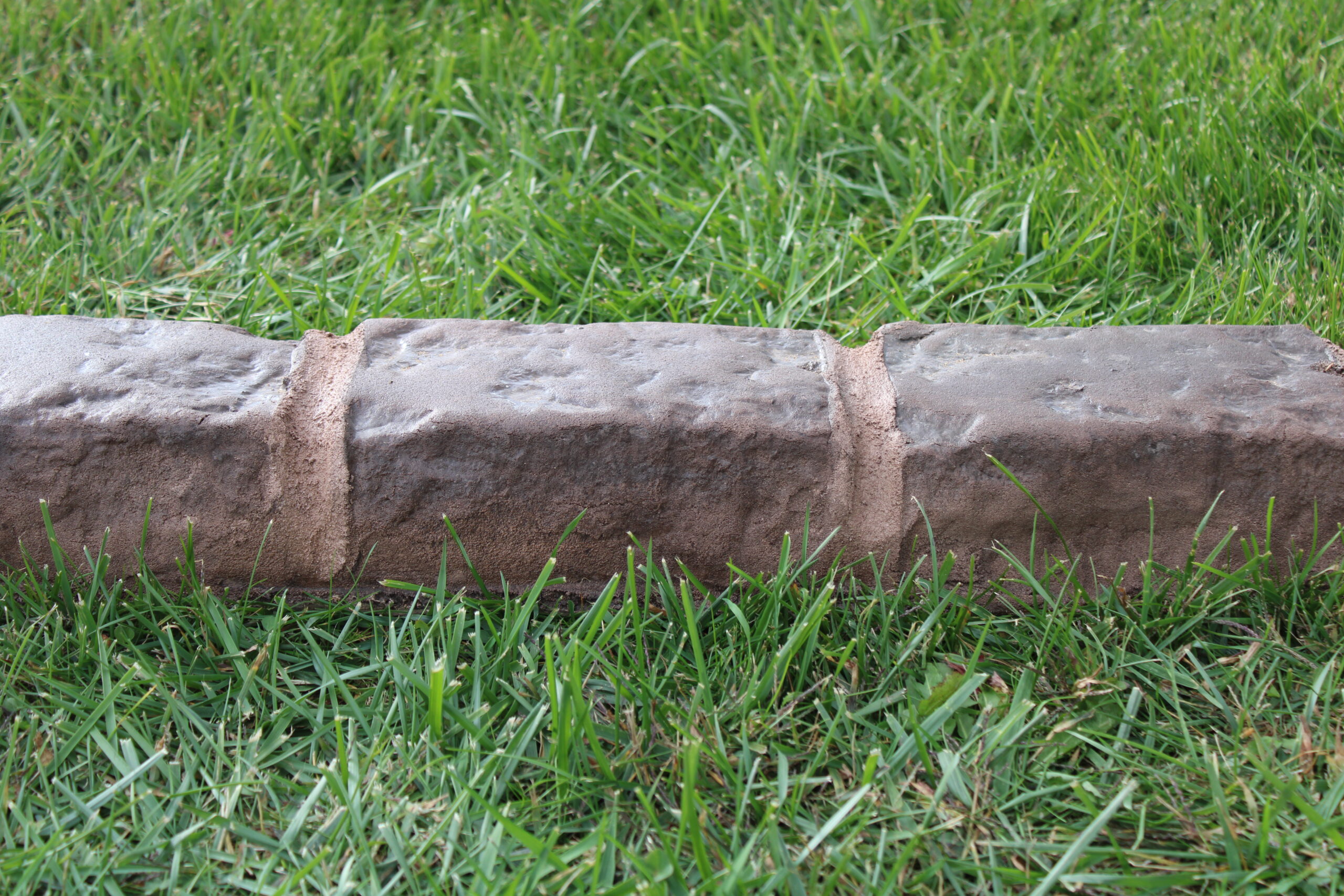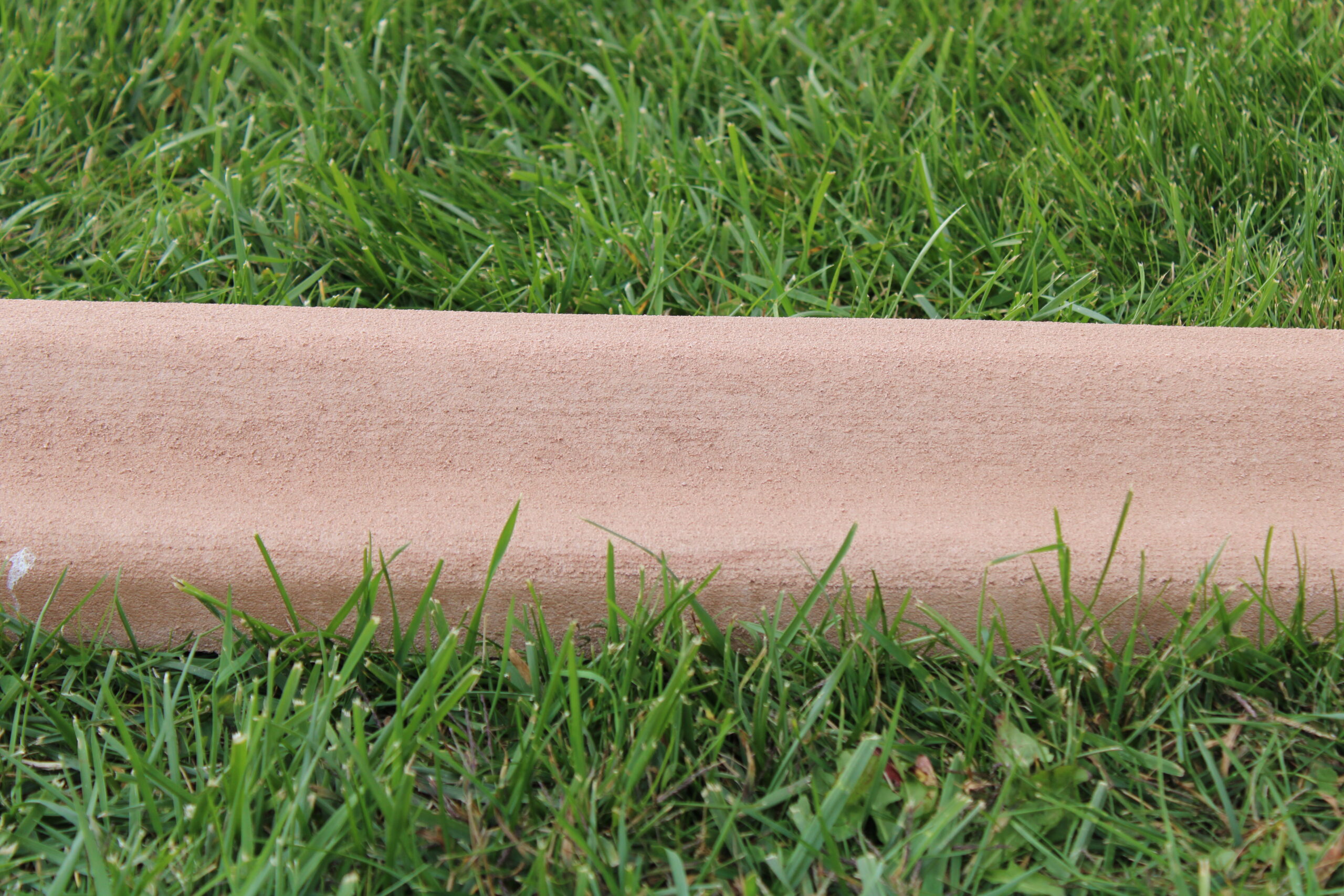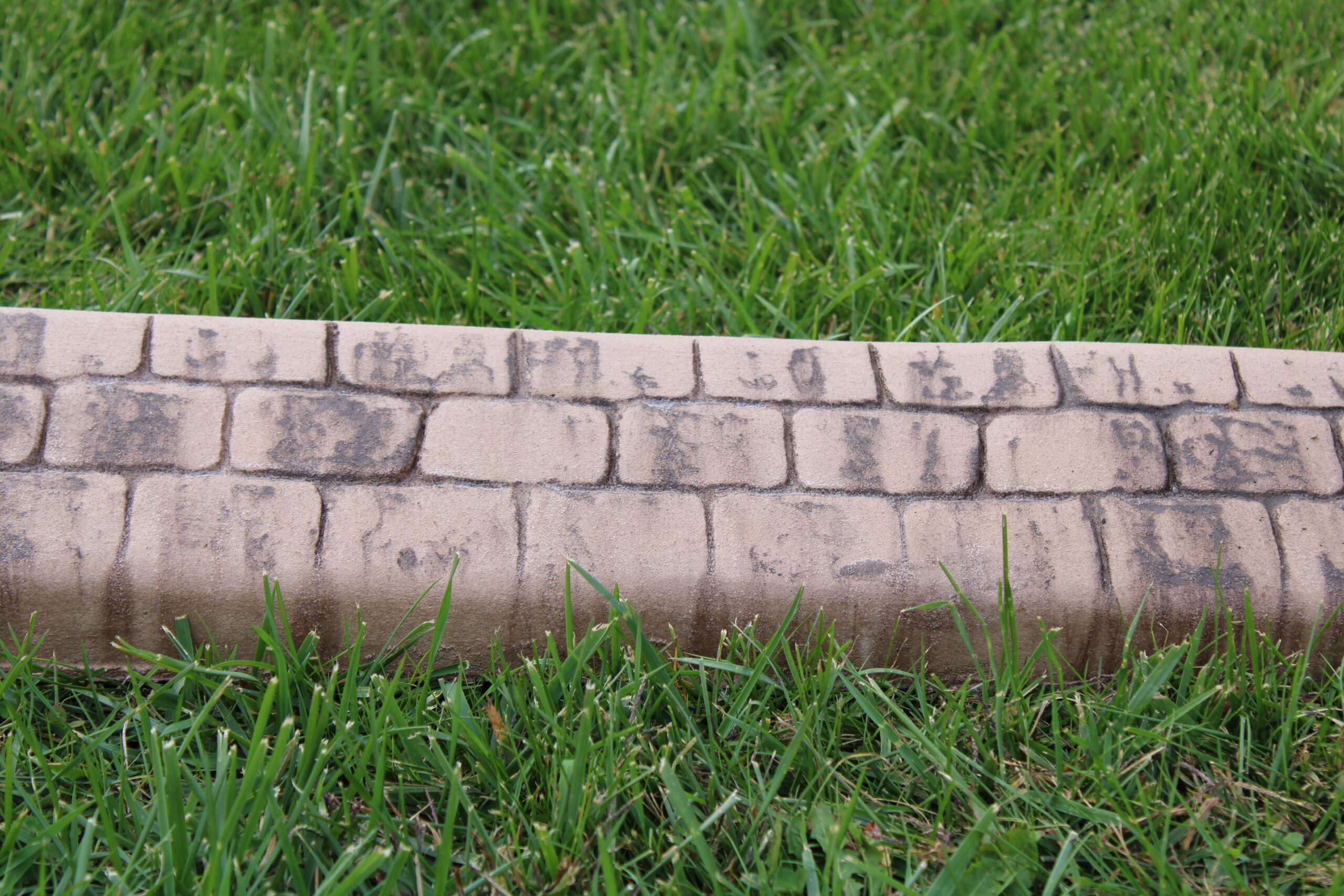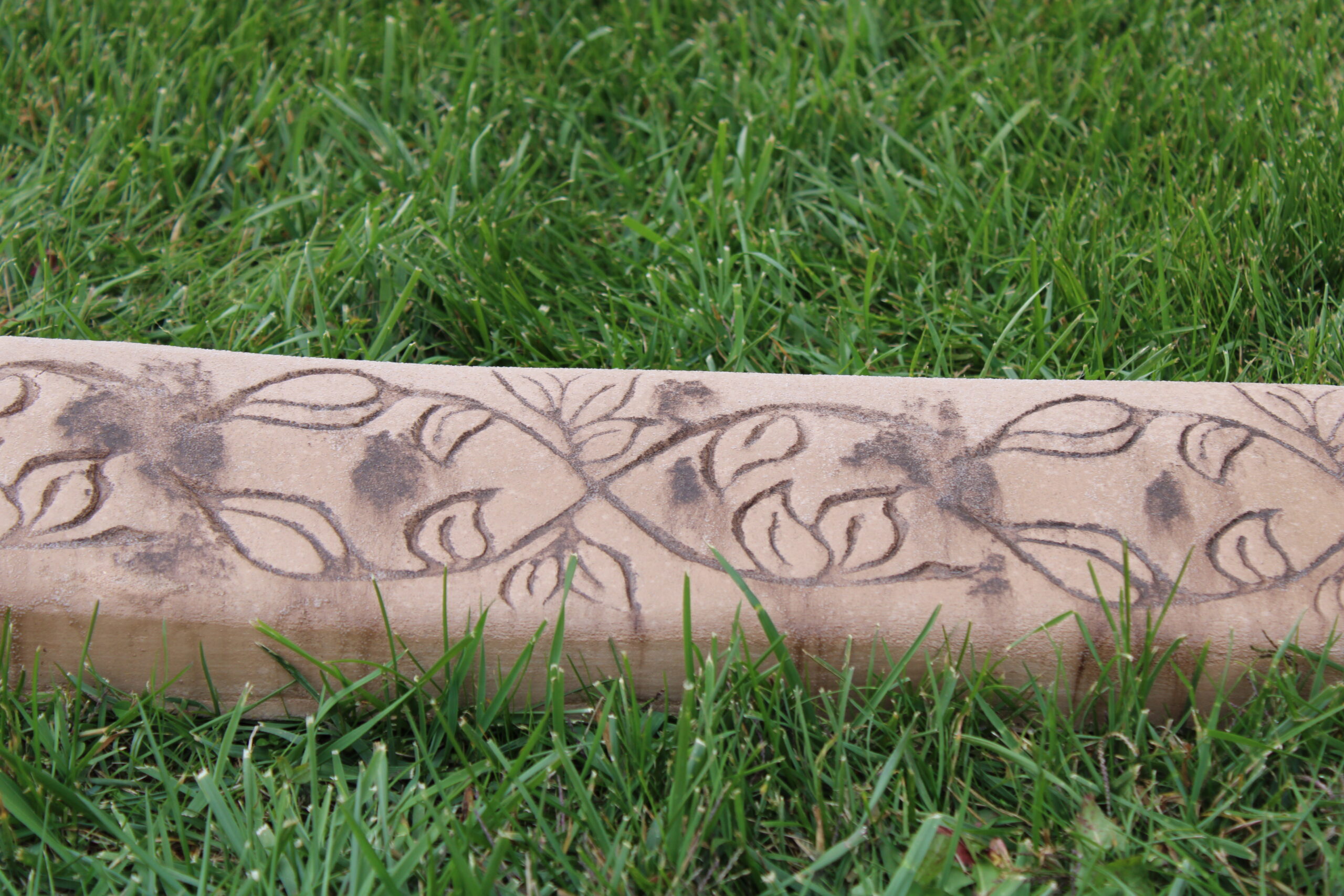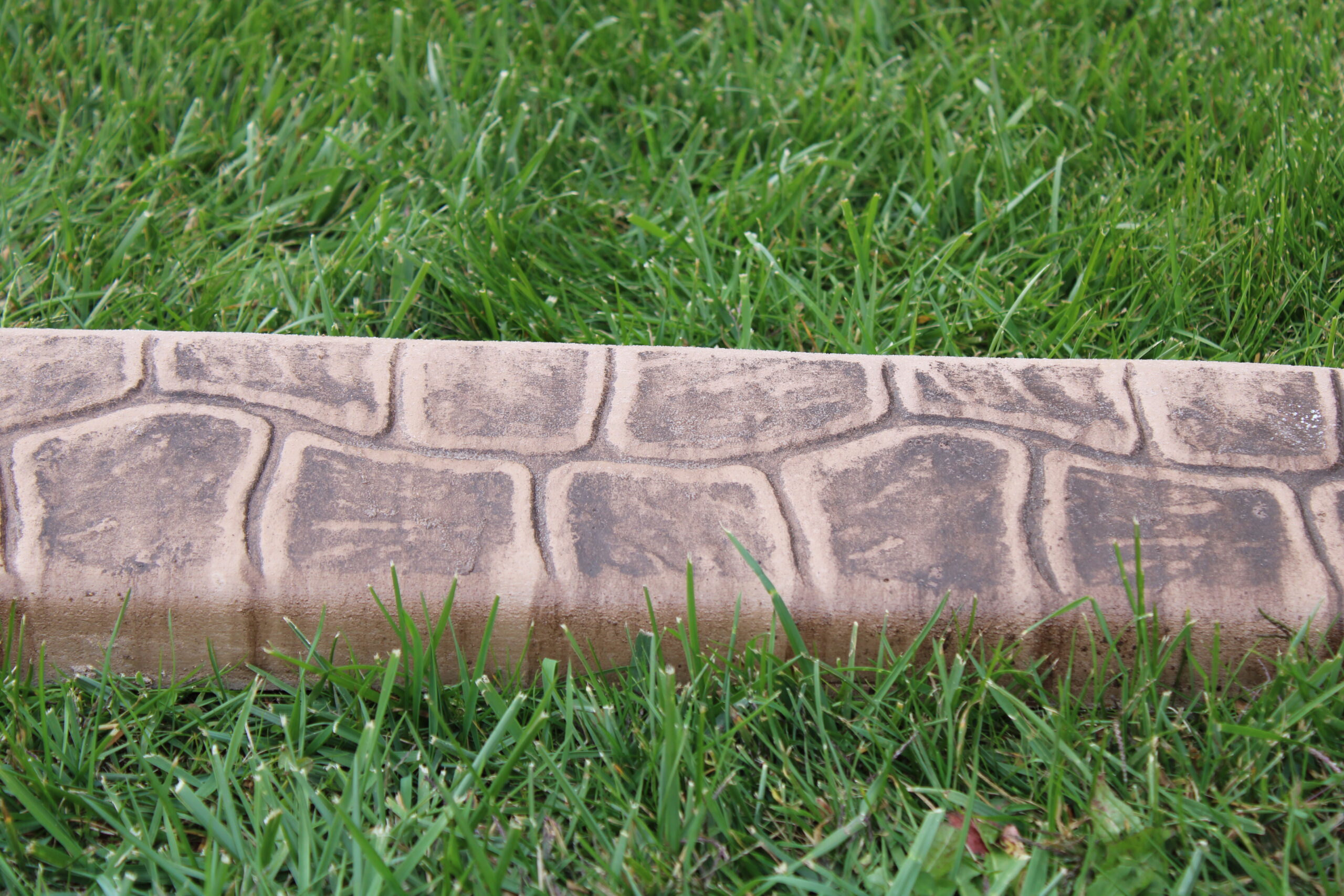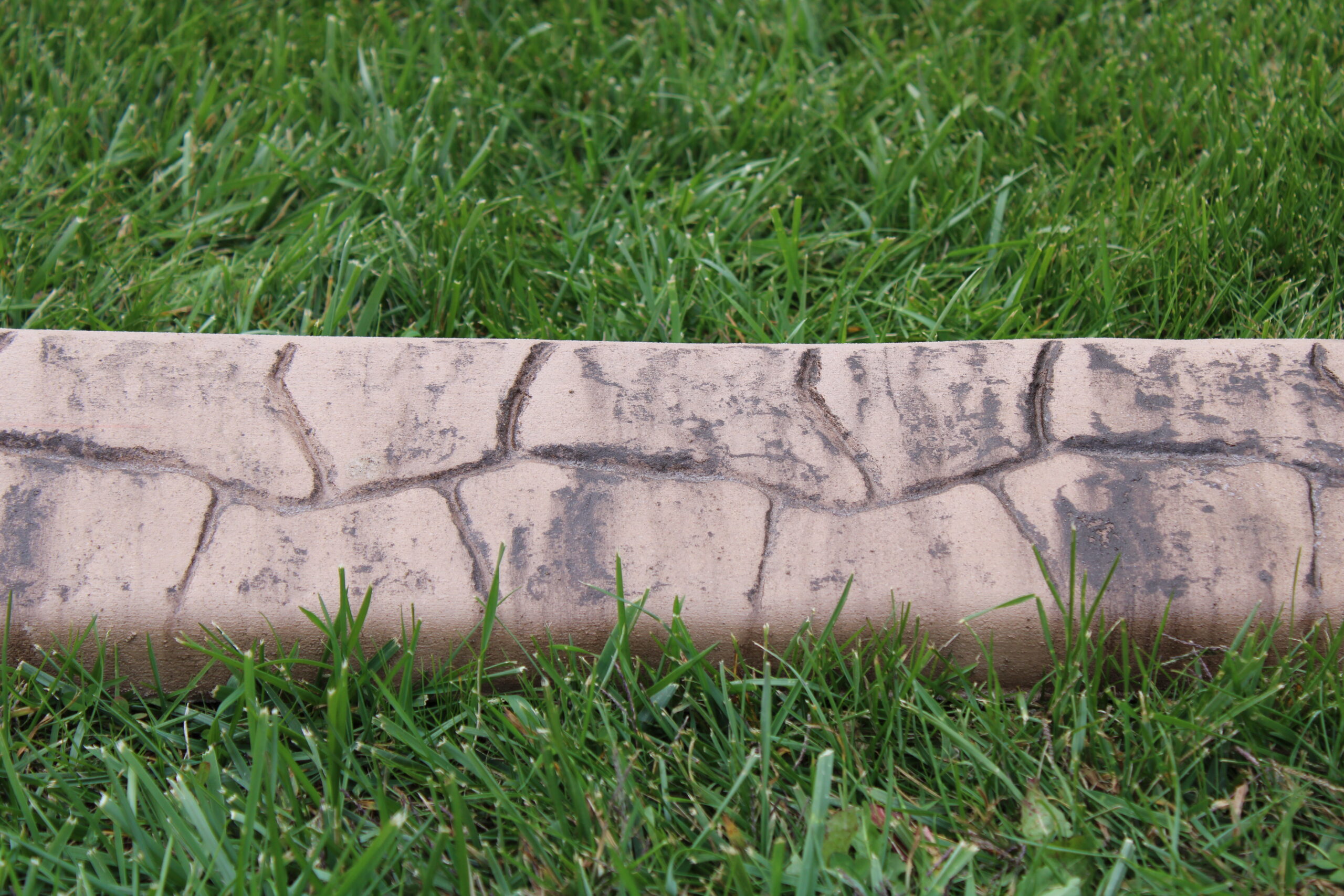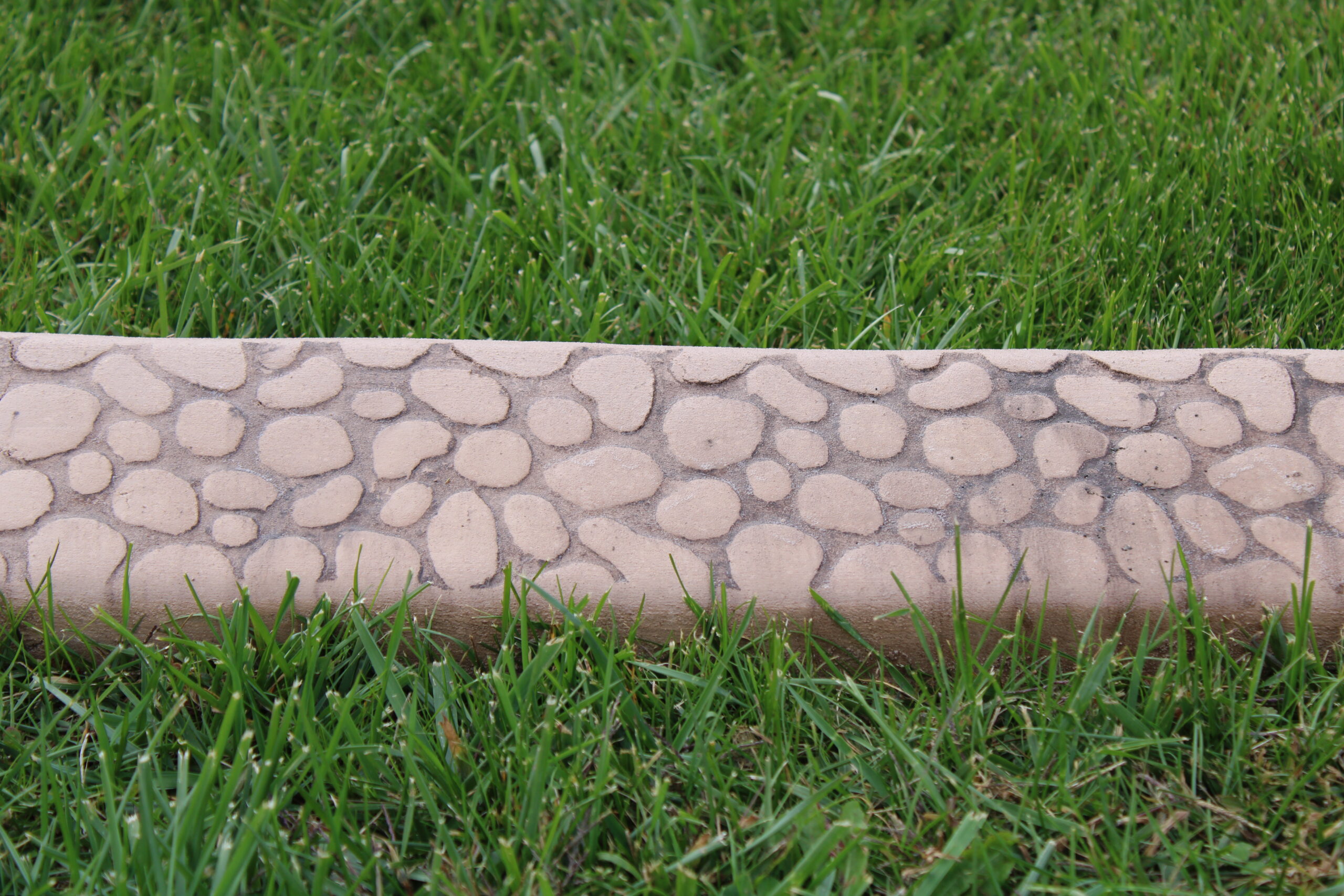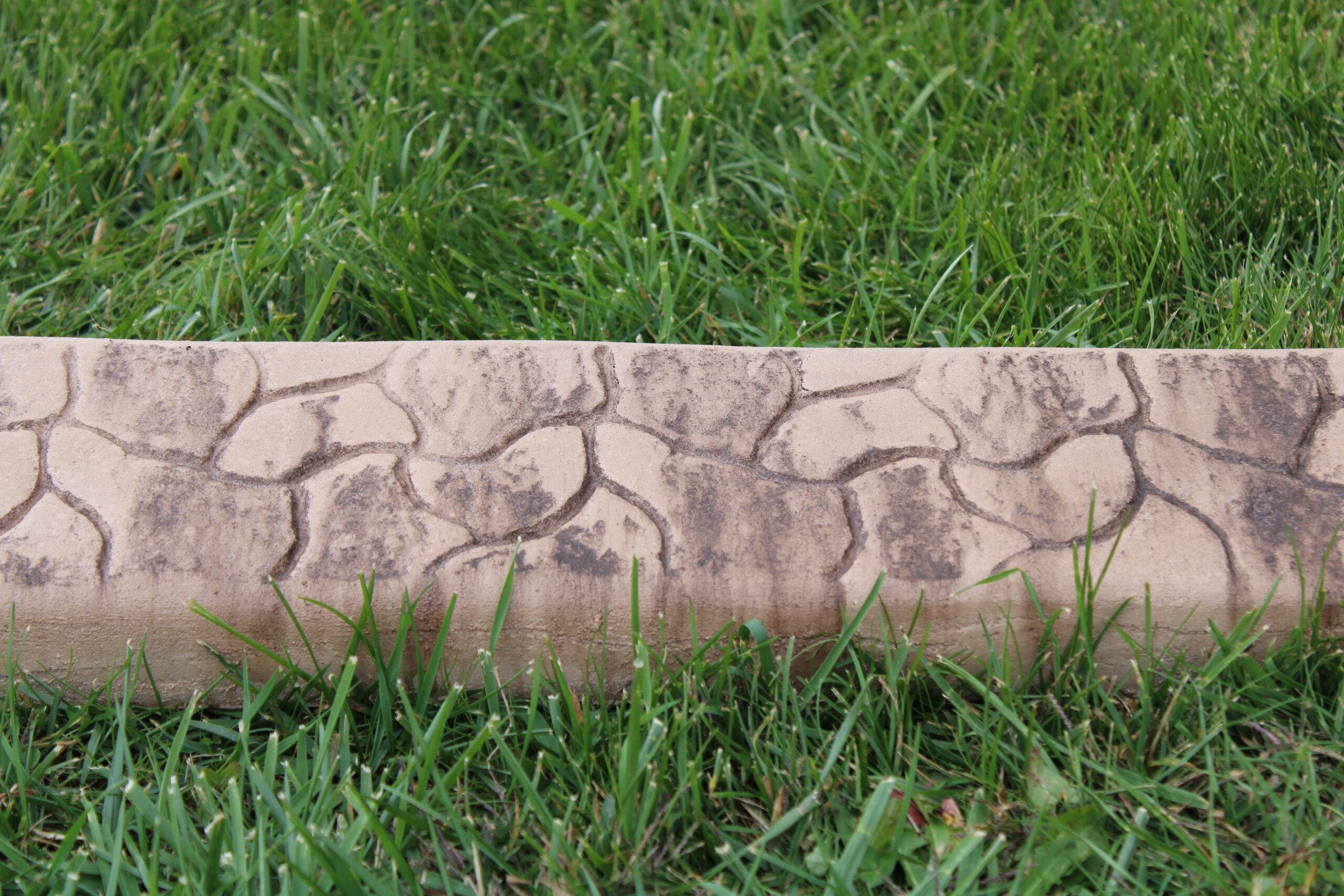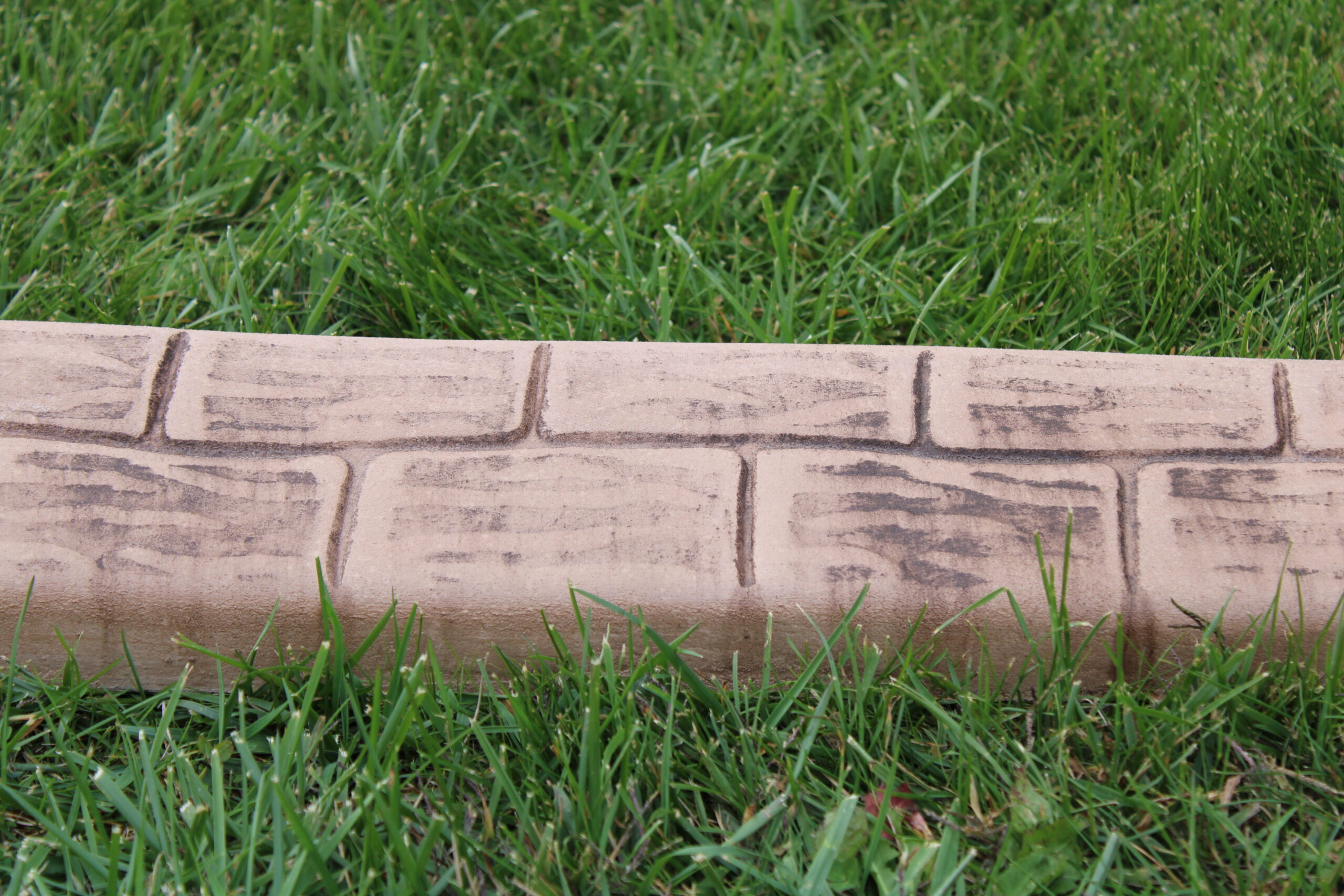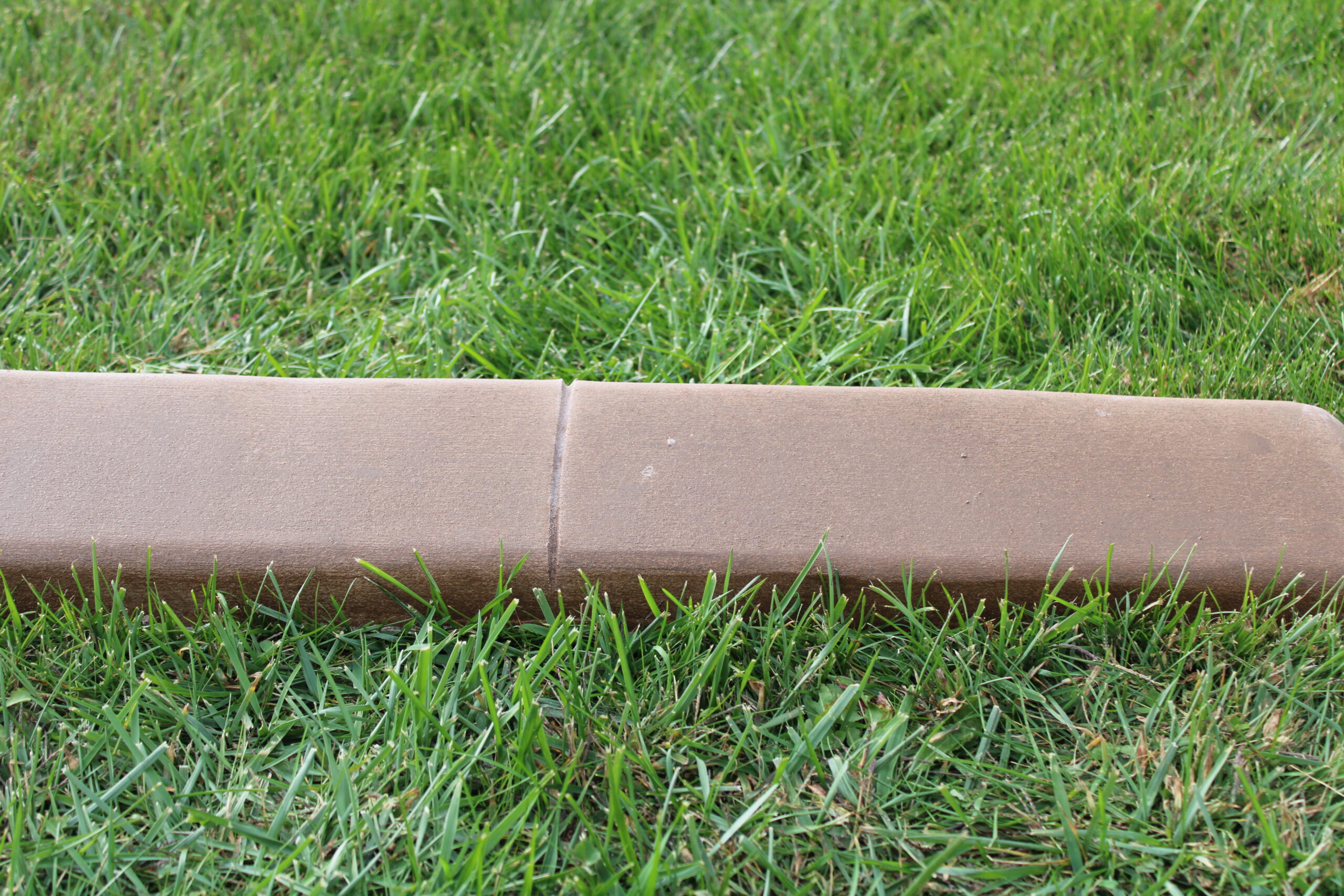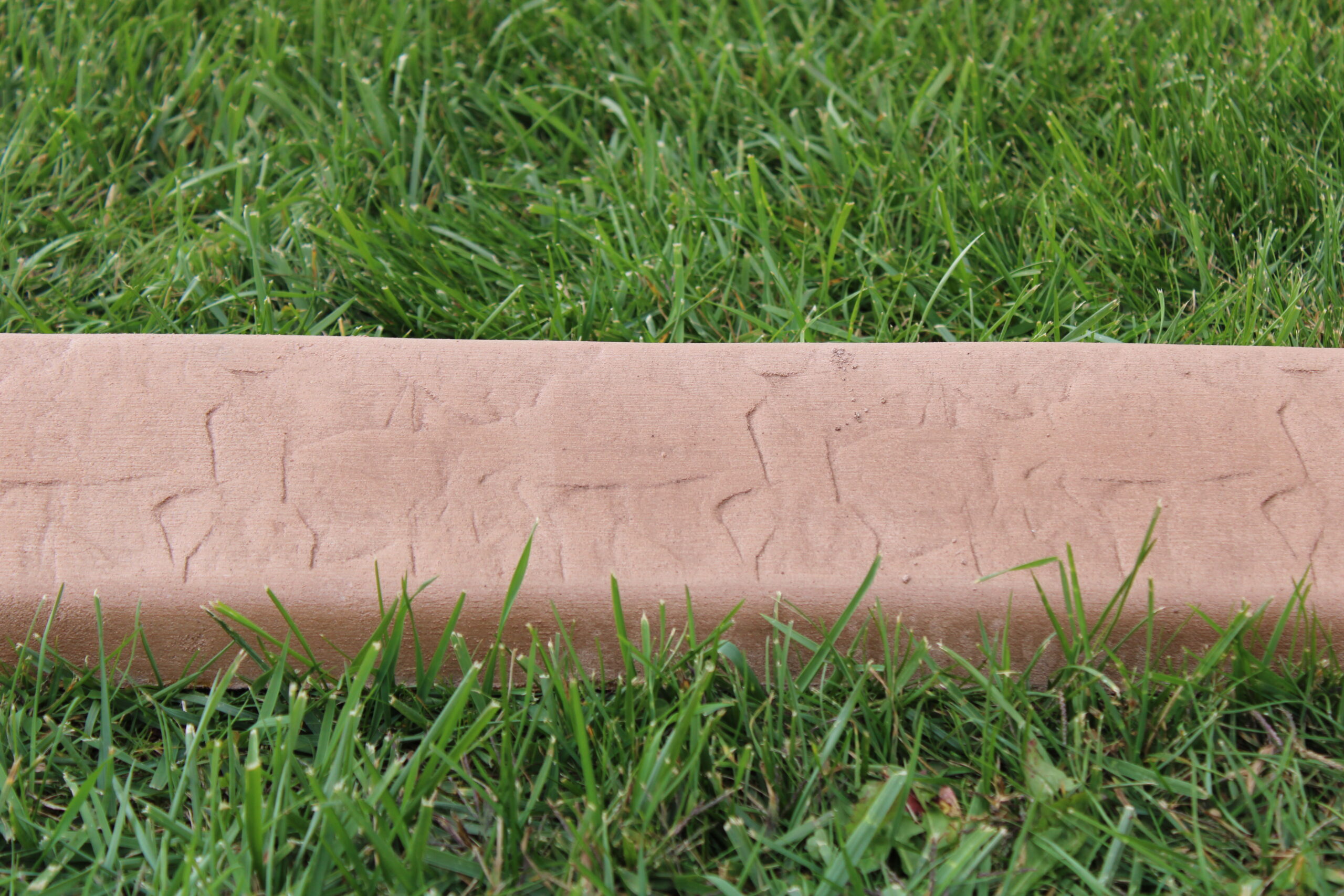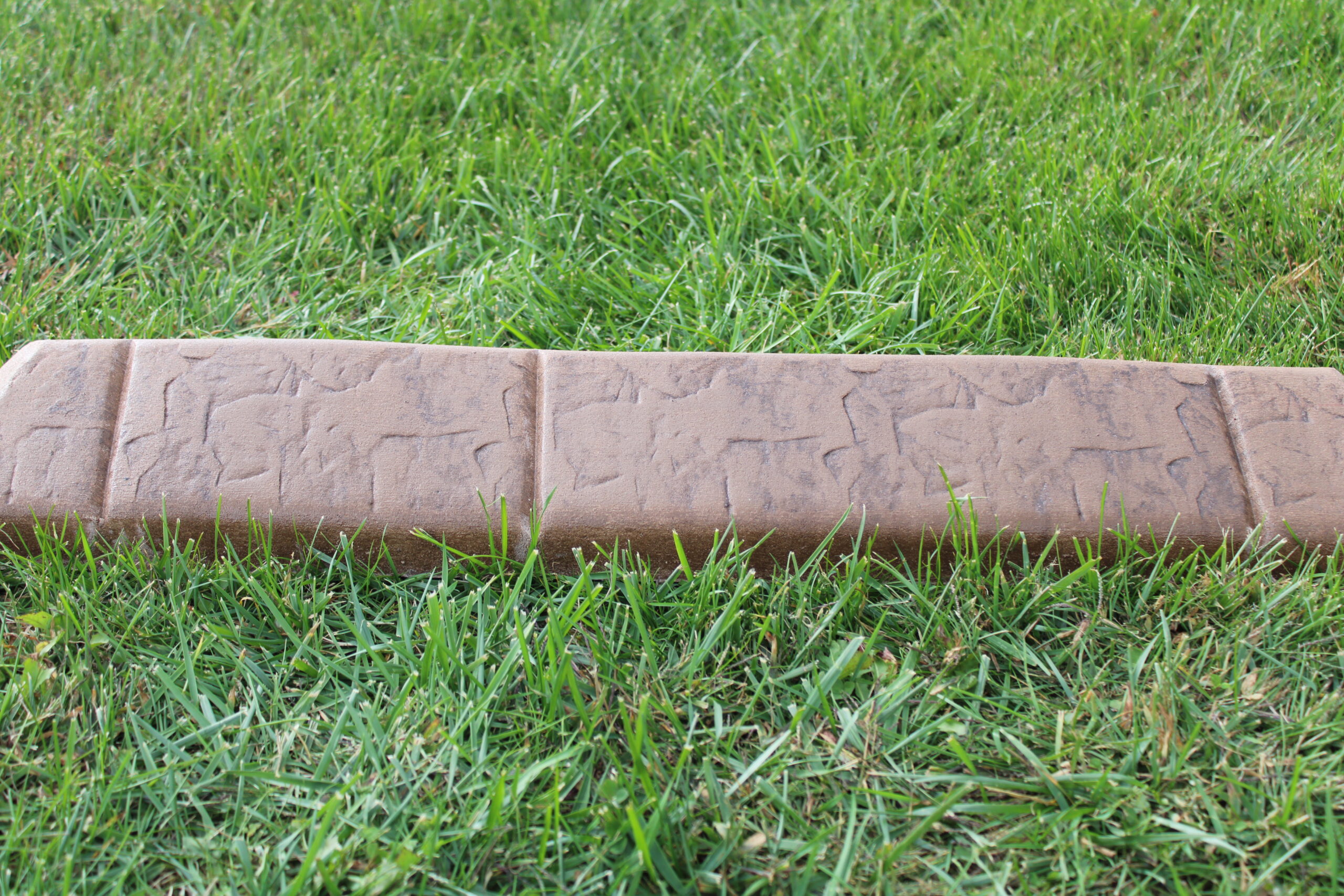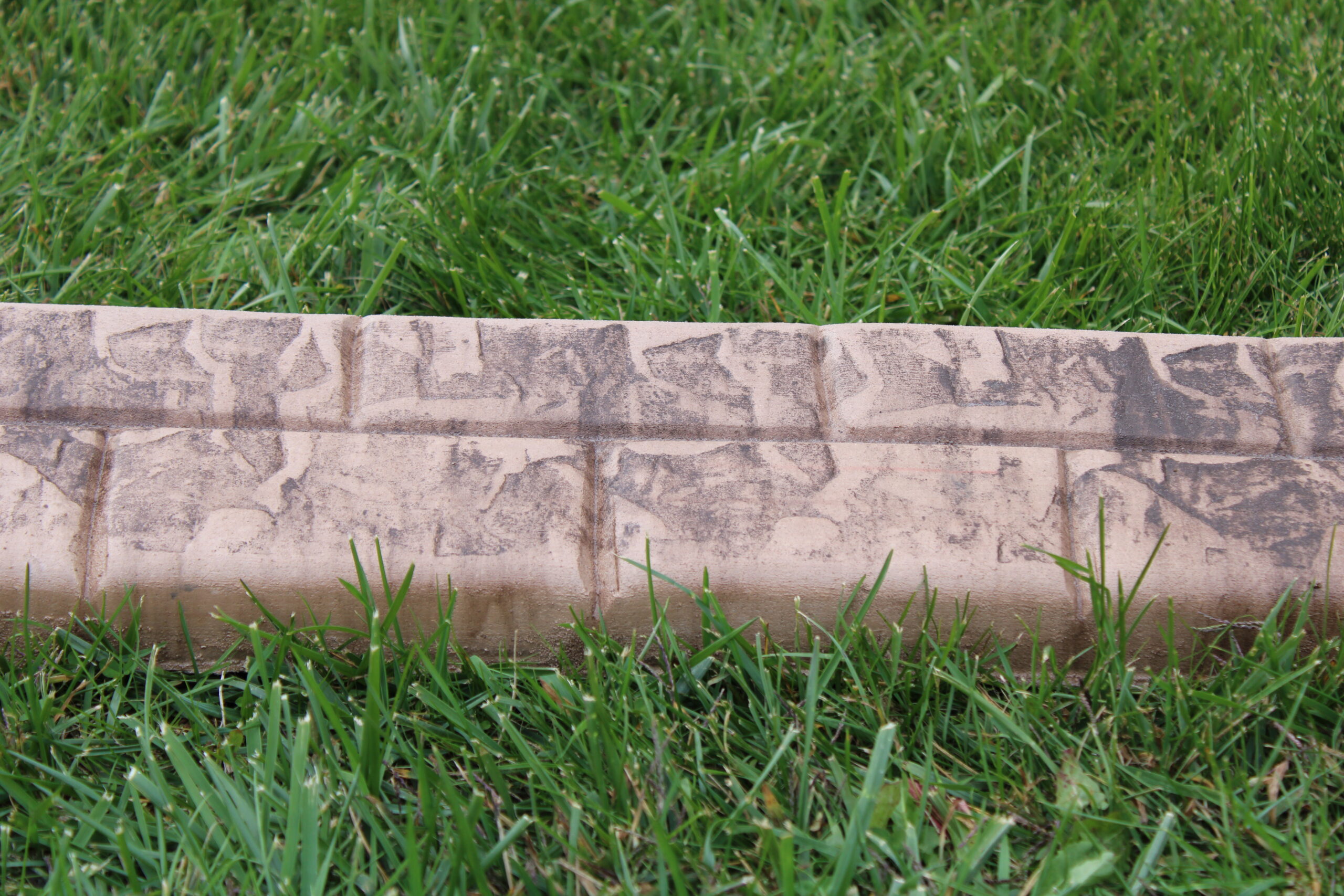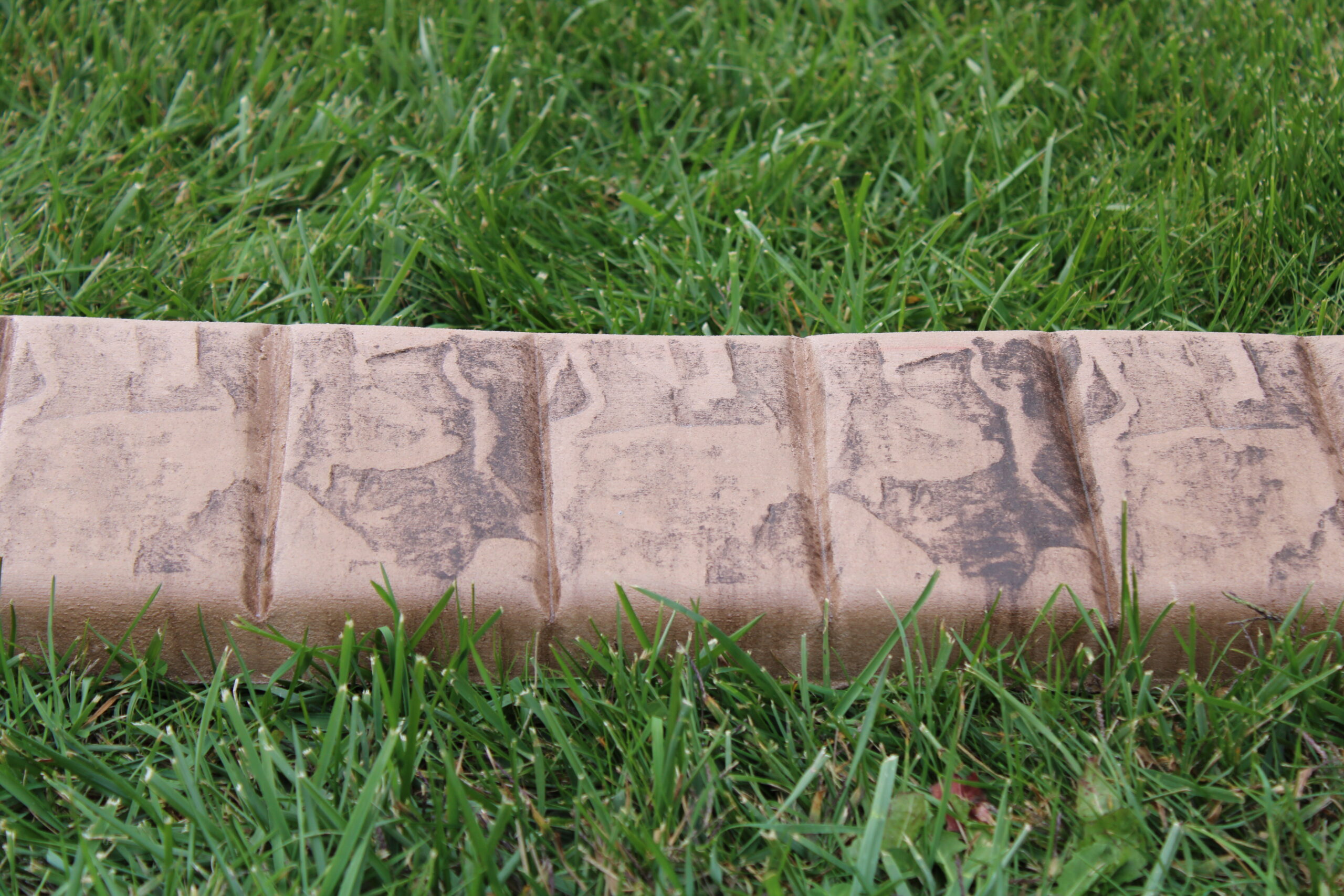 Installing a decorative landscape edge or curb is a unique and exciting process. At every stage, we make sure to treat your property with respect and do things right. Here is what customers can expect from us: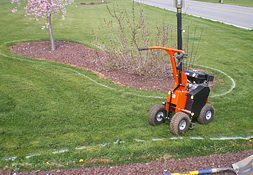 Step 1
Once the design has been approved, the ground is marked with spray paint.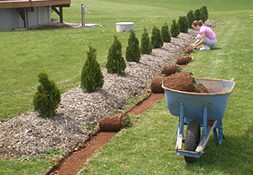 Step 2
A sod cutter is used to remove the grass and preserve any existing beds.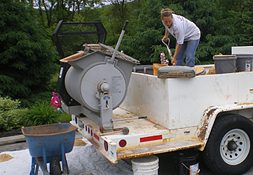 Step 3
A fresh batch of concrete is mixed onsite in our custom trailer.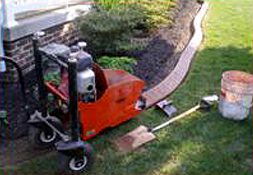 Step 4
The concrete is then loaded into wheelbarrows and fed through an extruder to create a continuous piece of the concrete curb.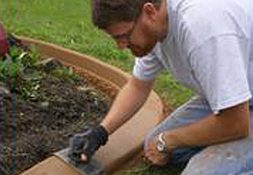 Step 5
We then use a hand trowel to ensure smooth flowing curves.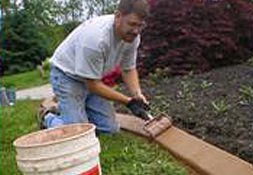 Step 6
Stamps and rollers are used to add a selected texture.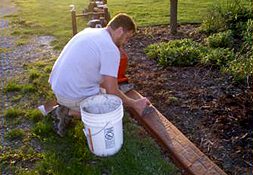 Step 7
Expansion joints are cut every 2-3 feet while the concrete is still wet. This allows the curb to shift during any temperature changes and controls any cracking that may occur.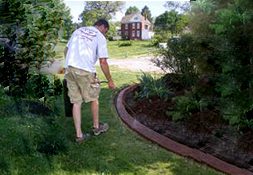 Step 8
Finally, the concrete is sprayed with a sealer if necessary to protect the curb from the elements.