Custom Concrete Edging and Curbing
The Textured Edge
Our custom concrete edging is permanent and mower friendly. Let our extensive training, certification, and experience put the finishing touch on any landscape.
Our Services
Gallery
custom landscape edging that lasts a lifetime!
We offer permanent, mower-friendly, custom concrete edging. In contrast to other hardscapes, The Textured Edge is installed by using an extruder that makes a continuous piece of concrete. We ensure that our installations won't move when hit with a mower, and grass and weeds can't grow between the cracks. Our extensive training, certification, and experience enable us to complete any landscape project effectively and efficiently. We are happy to provide references in any of the counties we serve. Feel free to contact us if you're interested in checking out an installation in your neighborhood or community.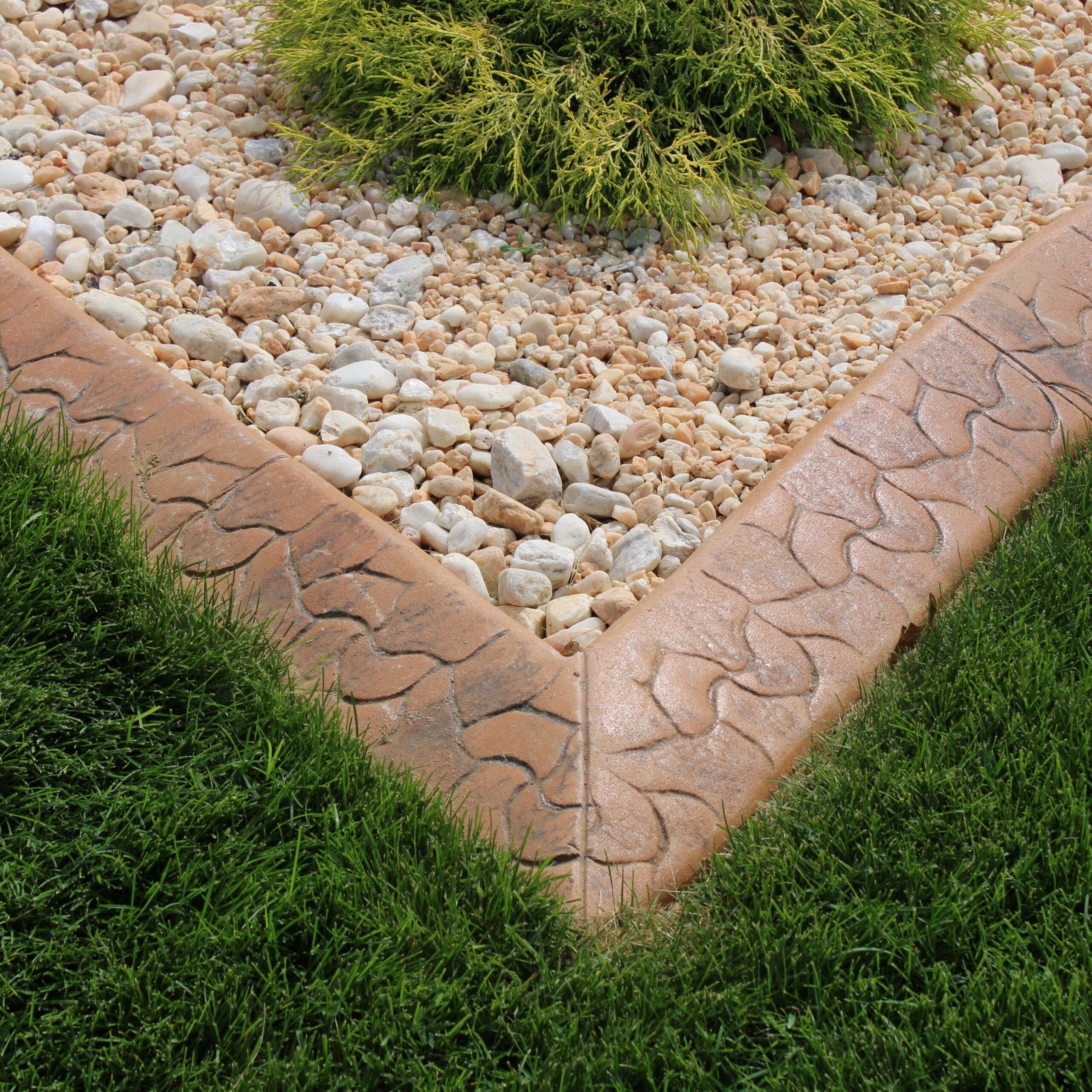 We love enhancing the curb appeal of your existing or newly created landscapes. We are excited to introduce a new, innovative product—The Textured Edge—to make your landscape look classy and pristine. Our experts guarantee the final look you desire by offering high-quality estimation, consultation, preparation, and installation services. Check out the wide range of styles, colors, and texture patterns we offer.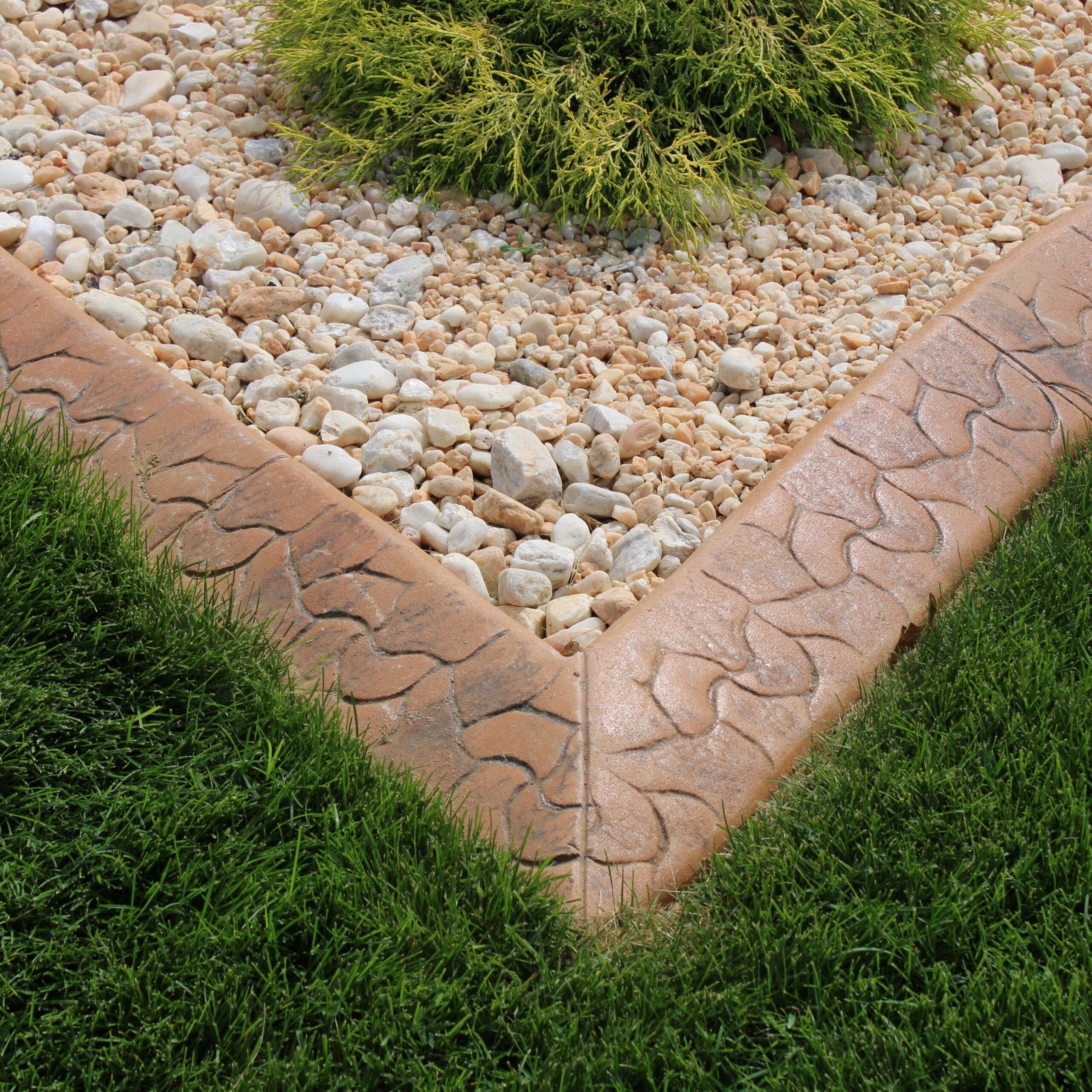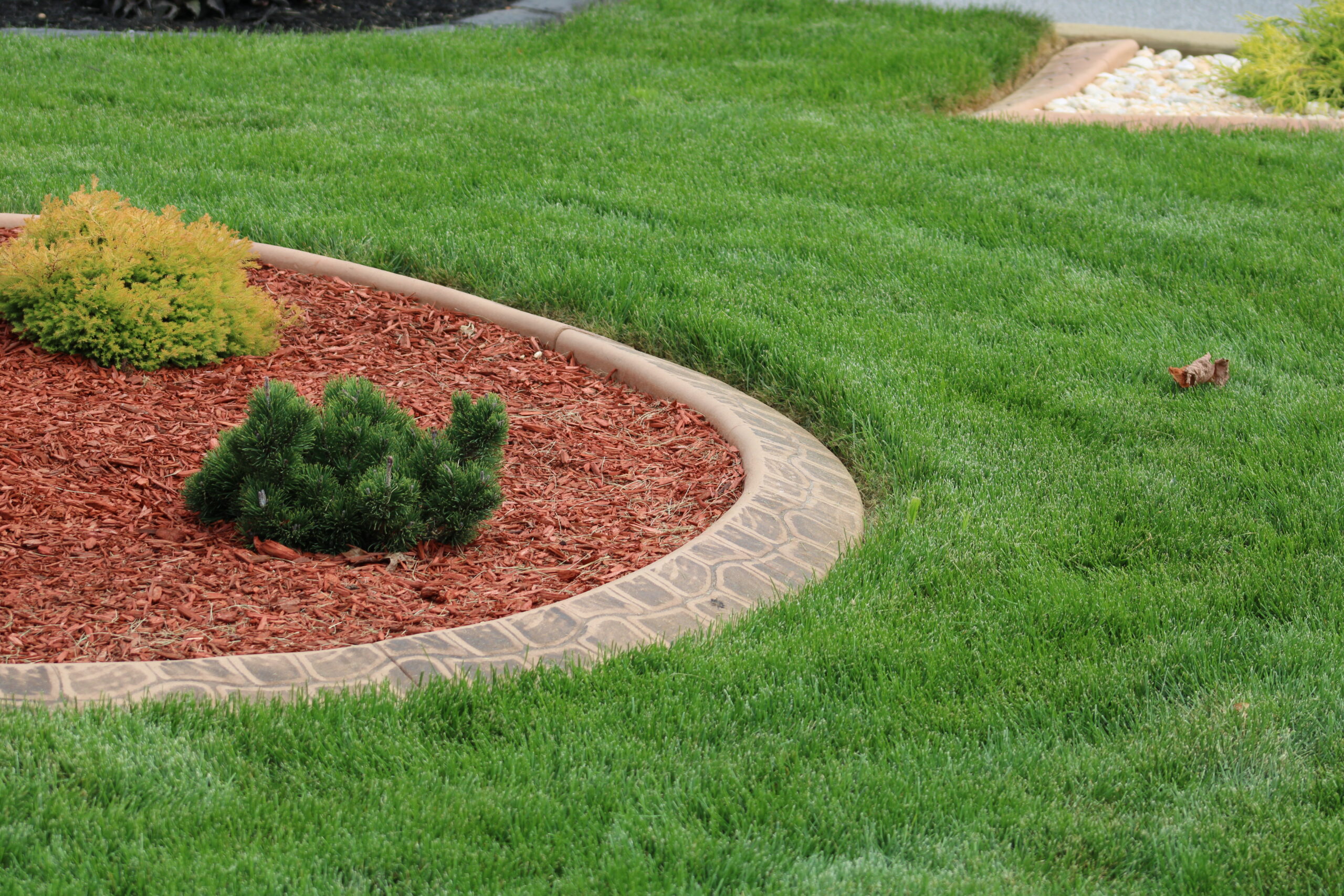 Mower friendly
Cheaper hardscaping alternative
Permanent and maintenance-free
No preparation work required by the customer
Most installations are completed in one day with no mess
Saves time spent on trimming edges
Keeps grass and weeds from invading flower beds
Does NOT rot, warp, rust, or pop-up
Enhances the aesthetics of your property
Prevents erosion and promotes plant growth